Please fill out the form, and refer to your email for further instructions.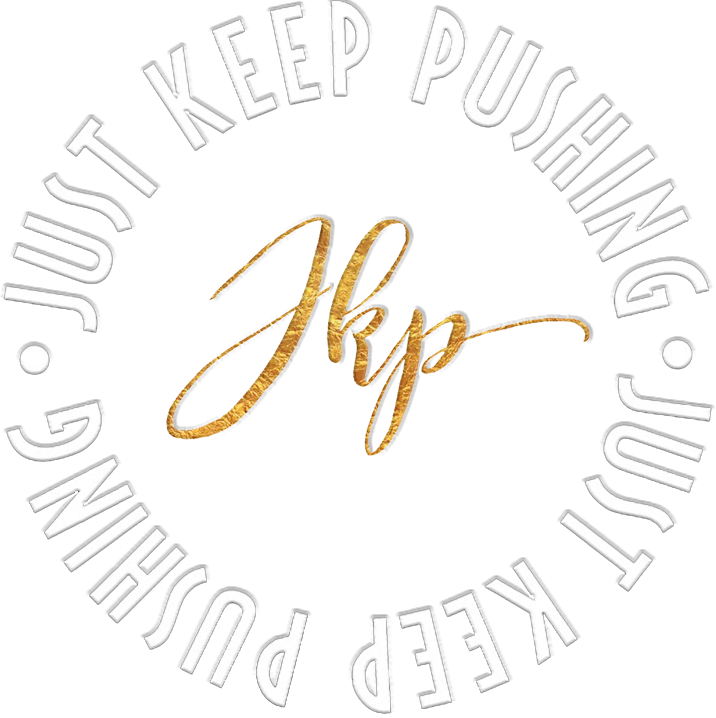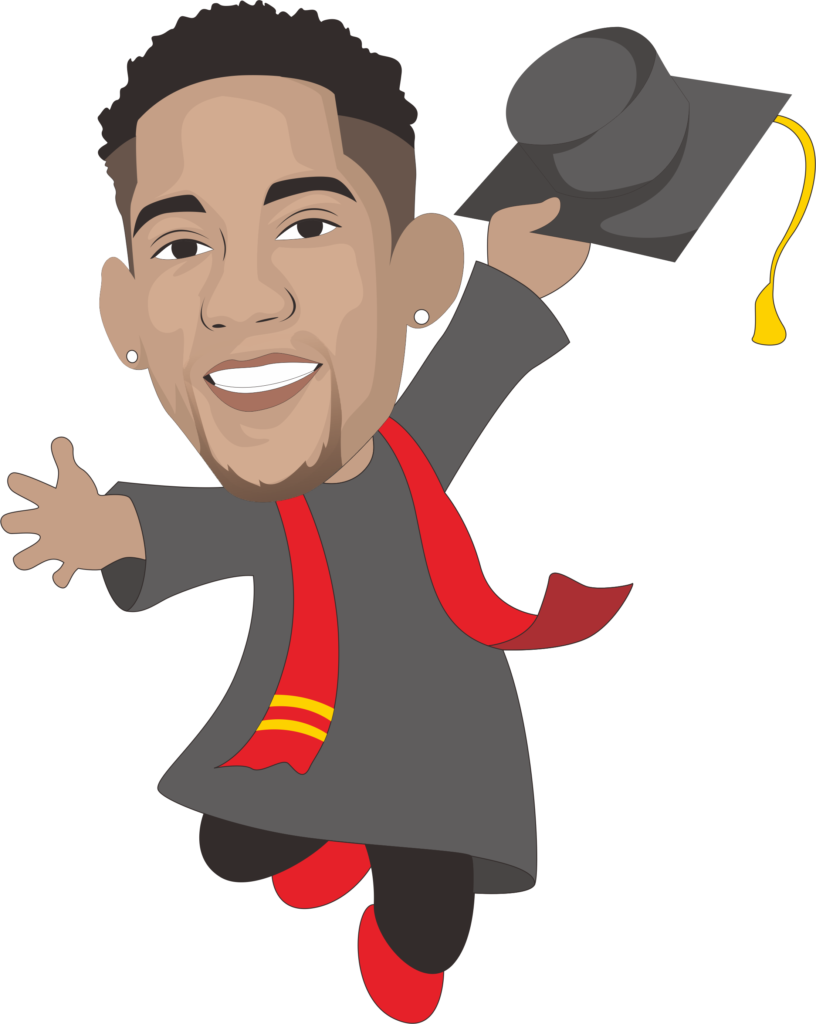 Motivated Young Graduates willing to share their stories for a chance to win a $500 scholarship!
Why Should you be Selected?
What obstacles have you faced leading up to your senior year that hindered your personal or educational progression?
What plans do you have to deal with any future obstacles or hardships?
Applications accepted March 1st 2019 through May 10th 2019
An Important Message From Just Keep Pushing
The Just Keep Pushing team has come together to award 4 special graduating high school Seniors within the state of Arizona with Just Keep Pushing Scholarships. Each scholarship will be awarded in the amount of $500.  
Each graduating applicant must first enter all of the required information along with any social media handles. We want to know exactly who you are. Our goal is to reward and assist you with a small contribution to show our gratitude for your willingness to persevere in the midst of your obstacles or hardships. We understand that many individuals fail everyday simply because they are not willing to fight. That is not you! You are here because you have a story to tell and we want to hear it. We urge you to make smart choices, seek to be better everyday and to always remember that tough times do not last, tough people do. 
Every essay submitted will be carefully read and considered however only 4 applicants will be selected to receive scholarships. At anytime the Just Keep Pushing team can disqualify an applicant. Not graduating or failing to adhere to any high school graduating guidelines will result in automatic disqualification. we expect every individual that applies to exhibit a positive attitude, strong character and good behavior.  We are pleased to present to you this opportunity to become one of the first recipients of the Just Keep Pushing Scholarship.